OPENING TIMES: MONDAY - FRIDAY • 09:30 - 18:30 - SATURDAY - SUNDAY • 09:00 - 18:00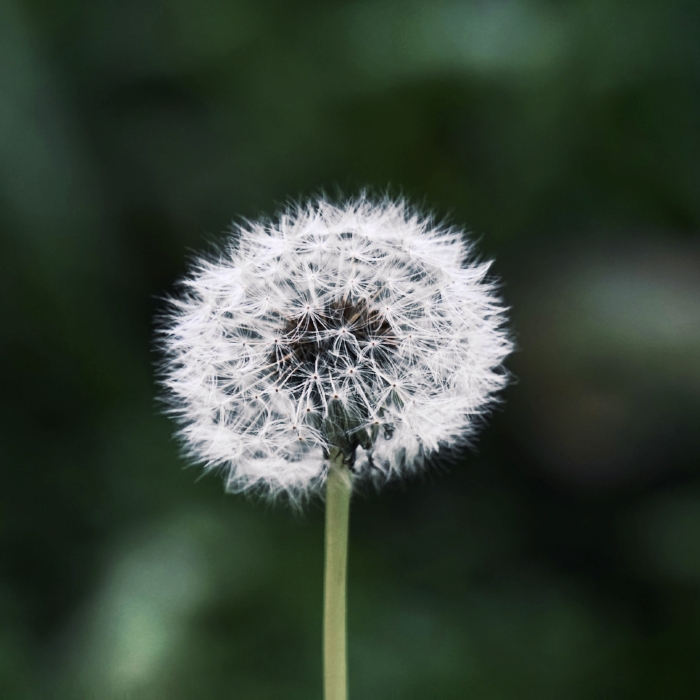 "A weed is but an unloved flower" - Ella Wheeler Wilcox
Soil is full of billions of bacteria, fungi and other micro organisms. In fact its believed that there is more life in one teaspoon of healthy soil than there are people living on Earth! Healthy soil is the basis of a healthy garden. Sometimes the soil might need a bit of a boost and so does the plant, so its a god thing we stock a range of feeds and fertilisers. Pests can also be an issue, but don't worry we have something to help you deal with them too.
FEEDS & FERTILISERS
Over time the nutrients in the soil reduces, so it's worth spending the time (and a little bit of money) to ensure your plants and vegetables grow to their best by adding feeds and fertilisers. We offer an extensive range of plant feed and fertilisers in the following formats to ensure that all your plants are maintained in the best possible condition.
Concentrate: Applied frequently, it provides readily available nutrients in highly concentrated formulas.

Granular & slow release: Acts like a time-release capsule, slowly providing plants with a steady flow of nutrients.

Ready-to-use: Ready-mixed to the correct proportions to instantly give plants a nutrient boost.

Soluble: Can be mixed with water to boost plants nutrients throughout the growing season.
PESTICIDES & DISEASE TREATMENT
Unfortunately some plants will inevitably get sick or have an issue with pests. Weak and unhealthy plants from a lack of feed and nutrients are more prone to becoming sick or infested with pests.
Some plants are more susceptible than others to certain pests and diseases. Unless caught and treated in time, this can result in poor health and growth and even death. We stock a range of pesticides and treatments for garden pests and plant diseases.
Our expert gardeners can advise you on the options available to you for treating plants in your garden which have been affected by disease and bugs. We also stock a range of alternative natural products for the organic gardener.
LAWNCARE
Lawns are usually at the heart of a garden. A place for us to enjoy garden games, paddling pools and sunbathing. They often act as a path too, meaning they get worn and downtrodden during busy times of the year.
Of course, lots of lawns aren't perfect, with bald patches, brown bits, messy edges and weeds detracting from the overall look. There's no denying that a quality lawn takes a bit of effort, it doesn't have to be a chore though.
Take a look at our "The Perfect Lawn" guide for some advice and list of things to keep your lawn looking great.
Turf
The Nunhead Gardener stocks premium grade turf, orders can be placed by either phoning or emailing The Nunhead Gardener with your requirements.
There is a minimum order of 10 rolls, we will then contact you to arrange a suitable delivery date. Delivery of turf will usually take two working days from placement of your order.
In addition to this we are also able to deliver bulk bags of topsoil and compost if required. Please contact the store to discuss your requirements.