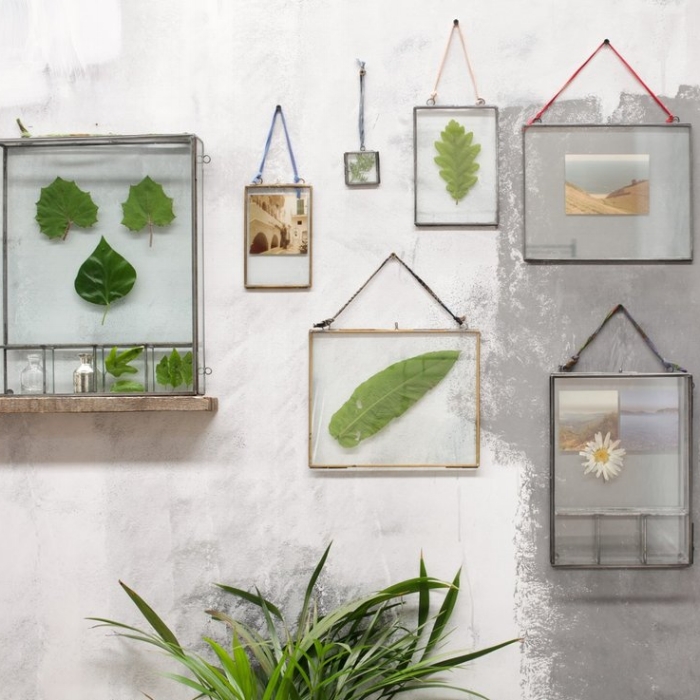 Our selection of home accessories offers decorative handmade items as well as more practical dining ware for the home. These beautiful hand made pieces create an instant talking point, each with their own story.
Each individually crafted piece is made using traditional skills handed down from generation to generation. These decorative embellishments infuse a rustic charm bringing personality into any space or special occasion, dinner party or family get together.
terrariums
Create an indoor garden with these beautiful zinc and glass terrariums. These gorgeous hanging terrariums can be used for planting succulents or displaying tealights.
They look beautiful both indoors and outdoors. Choose from a tall or short terrarium.
PICTURE fRAMES
These popular photo frames are available in a range of sizes and apertures. Made from zinc, brass and copper, these stylish frames are perfect for any home.
The frames are held with recycled sari ties, so you'll struggle to get two pieces alike making them unique and a must for those who like to capture memories.
CANDLE STICKS & HOLDERS
For that special occasion, dinner party or family get together we hold a selection of candle holders.
Made in a variety of materials including wood holders made from reclaimed textile wheels as well as glass and metal.
KITCHEN & DINING
Whether it's for entertaining or everyday meals we have a selection of kitchen and dining ware to make any event feel special.
Discover handmade rustic wooden serve ware, as well as hand carved chopping boards. Both have a natural grain and smooth finish making them incredibly tactile and heavenly to use.
Our ranges of glassware comprise of a selection of beautiful embossed vintage tumblers as well as flower patterned wine glasses.